Of course, being me, this post is being written and published on the same day, early September.
August was a pretty ok reading month – nothing got above a four star, which I was disappointed about, and the sad thing that there were so many books I was genuinely excited to read. Let's just move on, because I'm really sad. And now I'm worried I'm getting into a reading slump, help.
What I Read
Stalking Jack the Ripper by Kerri Maniscalco ★★★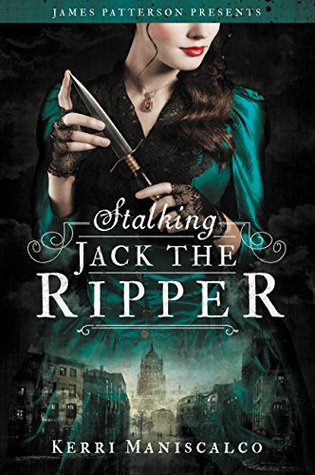 After years (literally), I finally picked up this book. It was really fun and atmospheric, but there was so much that disconnected me from the book. The audiobook was super eerie and on point but that ending was so predictable that even I could've guessed it. I'm like 69% sure whether I should continue with the series. Next!
Hamilton and Peggy by L.M Elliott ★★★
You guys, this was one of my most anticipated releases of the year,
and I screamed (inside) when I saw this at Foyle's during my London trip. This was clearly very well-researched, but it focused way too much on the revolution rather than on the friendship between Hamilton and Peggy, which was disappointing. But I really like the cover and am glad that I read this.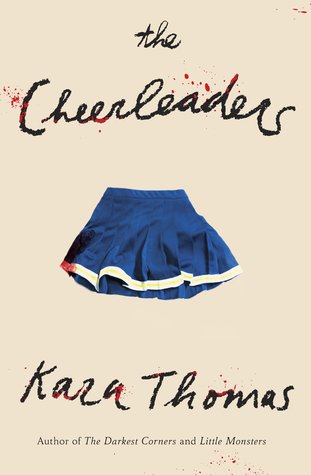 The Cheerleaders by Kara Thomas ★★★.5
I was in the mood for a YA mystery and saw this one generating some buzz, and since I've wanted to read Kara Thomas for ages. This was really entertaining, but something just didn't click, you know? That ending was just not my favourite and I didn't really care towards the end. Oh well.
An Inspector Calls by J.B Priestley ★★★.75
I read this for school, and I'm glad I did. This book is just so nuanced, with such despicable characters and is incredibly well-written. The messages are so powerful and it's great to analyze. I just absolutely hated the ending and so annoyed. At the time of this blog post, I'm finishing my paper on the relationship between its female characters and social commentary. This was really ominous, and a perfect spooky read (well, it's a drama, so …)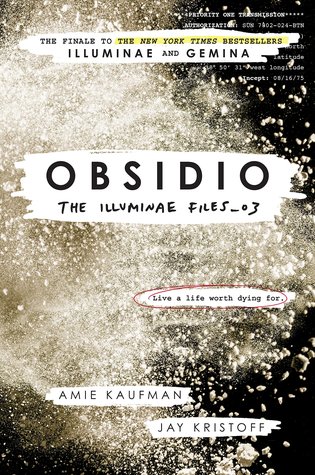 Obsidio by Amie Kaufman and Jay Kristoff ★★★★
This is probably my favorite book of the month. It was really fun and the audiobook was phenomenal. It was still funny, but I felt like everything was super anti-climatic and safe, which is annoying within itself. It's kinda predictable, but this was so enjoyable. 20/10 recommend the audiobooks. It's a fun series, and I'm pretty hyped for Amie Kaufman and Jay Kristoff's next book series, the Aurora Cycle. It's described as the Breakfast Club meets Guardian of the Galaxy. I love the Breakfast Club and it's great.
And you should too.
Now we're off topic as per usual at least you're on brand girl.
A Deeper Love by Cassandra Clare ★★
I need to stop getting burned by this series because the disappointment is real and palpable and I'm salty. Man, this is actually the worst, no joke. It's boring and bland and really did nothing? Ughhhh. And the fact that all the remaining installments to be released this year are TMI stories? Doesn't help.
People Like Us by Dana Mele ★★★.5 (reread)
I'm a mood reader through and through, and since I could see myself picking this up for a reread and hauled it in July, I picked this up. I adored the riddles, the scavenger hunt aspect, and the boarding school setting because I love me a good boarding school character. The main character is so … unlikeable and incredibly well-developed. But I'm still not happy with that ending because it was way too easy and I felt the author could've taken a better path. The writing was pretty solid though, and I'll definitely be looking out for the author's future works.

Around the Blogosphere
Favorite Blog Posts of the Month
On the Blog
I only put 2 posts up in August, which is a lot less than what I expected, and I'm kinda sorta really disappointed, but my posting streak in September is going strong and I love it.
Also if someone could teach me this WordPress thing because ya girl and coding never go well together at all I hate coding so much.
Book Haul
Due to all the excessive book buying in July, there wasn't any book buying, and there probably won't be for a while.
That's what will happen to the book haul section for the next few months.

Anticipated September Releases
Yes, half of these have come out, and I'm behind schedule (I'm less behind schedule so yay?) Anyway …
4th – Sadie by Courtney Summers:
So this is about a girl whose younger sister is found murdered, her quest of revenge to avenge her sister's death, and the podcast of a radio personality enlisted to bring our main character home. This was incredibly hard-hitting, powerful and I need the audiobook. Recommend for sure.
4th – Two Dark Reigns by Kendare Blake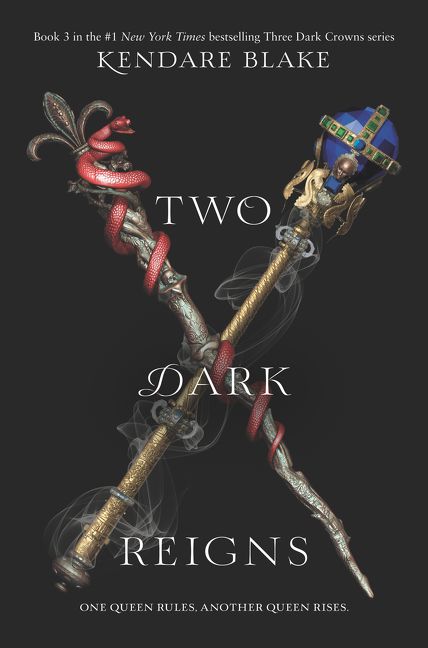 Look, that ending was unacceptable. I read the Epic Reads excerpt of this one, and if the book is going to be as good as I hope it'll be, it's gonna be an easy five stars. And things are going down and I love it. And that cover though 😍
18th – Wildcard by Marie Lu
I love Marie Lu, the 1st book was super fun, but I've heard really mixed reviews of this one, so I'm worried. Hope it lives up to the 1st book and be far better than that cover because man that cover hurts my eyes in the worst possible way.
It should've been Darkcross and also Marie Lu deserves better covers can someone start a petition.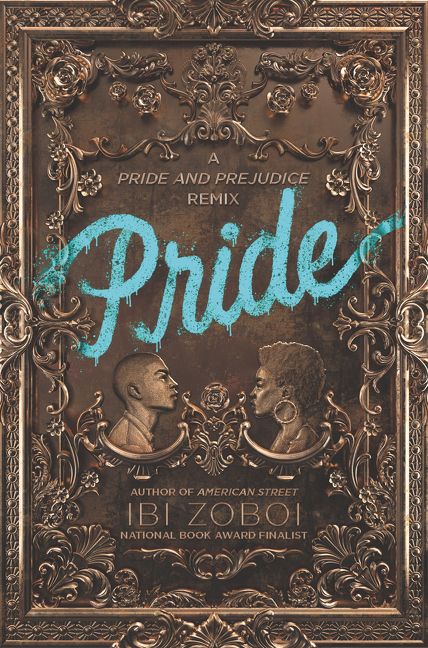 18th – Pride by Ibi Zoboi
I wasn't really interested in this at first, but I've heard so much about it and I really like the excerpt of what I've read so far. And that cover is amazing.
Currently Reading and What I'm Picking It Up Next:
I'm nearly at the end of Let's Talk About Love, and it's really cute so far and I want to finish it really soon. I'm also listening to the audiobook of the Great Gatsby by F. Scott Fitzgerald, narrated by Jake Gyllenhaal, and honestly? It's not my favorite, but I want to finish it. I'm also listening to the audiobook for the Hate U Give (I've already read this book twice) in preparation for the movie, and it's pretty much as good as I remember it to be. I'm also thinking of picking up Two Dark Reigns by Kendare Blake because I need to continue but that might be a while depending on my reading mood.
That's it for August (well, half of it)! How was your reading month? What books did you haul? What books are you anticipating? Any tips to get out of a reading slump? See ya soon.