Hi guys! Today I'd thought I'd do a quick little tbr for the contemporary-a-thon, which starts today (17 September-23 September). It's hosted by Chelsea @ Chelsea Dolling Reads, Natasha @ My Reading Is Odd, and Julie @ Pages and Pens! It's a week-long readathon (with challenges) that focuses on reading, well, contemporary.
I created a Twitter thread about the books I was going to read but I decided to make a blog post anyway! There are 7 challenges and I want to read as many books as possible. We all know it's not going to happen anyway because of school, but I'm going to try to because I love contemporaries and I'm just so excited!
I'm absolutely terrible at sticking to tbrs, so let's see how this goes. Also, since I'm a huge mood reader, I'm putting in a few options for each challenge, with each book fitting 2 or more challenges. Without further ado, here's my tbr for this readathon!
1. Read a contemporary with orange on the cover
My main pick for this one is I'll Give You The Sun by Jandy Nelson, which is actually on my 2018 tbr, and everybody and their mother loves this one, so I'm going to give it a shot and hope I love it too. It fits for challenge 2, 3 and 6 as well.
My alternative choices are Fresh Ink edited by Lamar Giles and Next Year in Havana by Chanel Cleeton.
2. Read a contemporary that's dark, taboo or spooky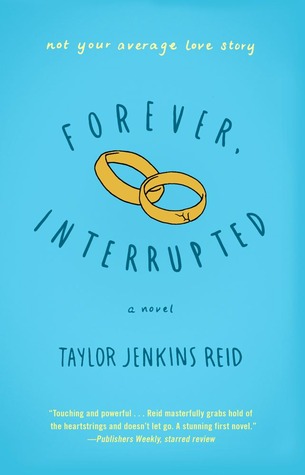 My main pick is going to be Forever, Interrupted by Taylor Jenkins Reid. I wanted to pick up another TJR after Evelyn Hugo (!!) and Maybe in Another Life (spoilers for September wrap up) and this fit the best, so here it is. It fits for category 5.
My substitute pick is going to be Girl Made of Stars. Everybody's favorite book of the year, next to Evelyn Hugo. I'm ready.
3. Read a diverse contemporary
For my main pick, I think I'll be picking an Ibi Zoboi book – either doubling up with American Street or reading Pride. But I'm torn on whether I should read Pride and Prejudice before reading Pride? Advice needed? (American Street covers categories 4 to 6, and Pride only covers this category and technically maybe? Category 6?).
If not, I'll be reading either Girl Made of Stars, Here We Are, Next Year in Havana or Fresh Ink.
4. Read a diverse contemporary in a non-traditional format
I'll be reading Here We Are, an anthology edited by Kelly Jensen. This sounds great, and I'm currently reading it now. It covers challenges 3 to 7. If not, I'll be reading Fresh Ink or American Street (as an audiobook).
5. Read a contemporary w/ initials on the cover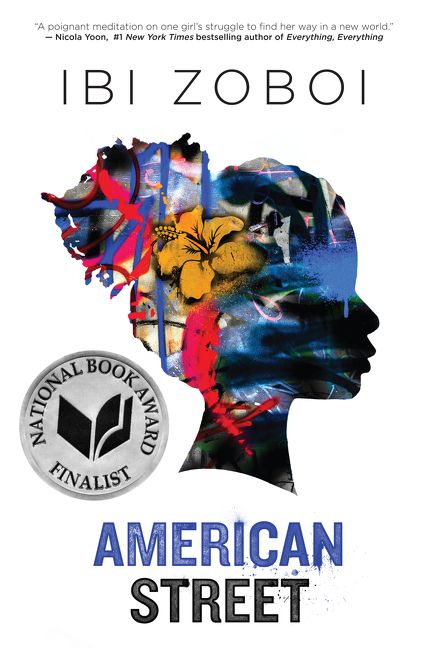 For this one, I'll be reading American Street by Ibi Zoboi (my initials are T.T), which I will likely complete anyway. If not, I'll be reading Here We Are (the whole title has my initials in there, check it) or Fresh Ink (which I'm technically cheating on, but whatever).
6. Read a contemporary by a new to you author
The main book I'll be using for this is Fresh Ink since there are lots of new-to-me authors in this one. It's a really short book (200 pages, so it'll hopefully be a quick one). If not, I'll have plenty of options: I'll be using Girl Made of Stars, Ibi Zoboi's books, I'll Give You The Sun or Next Year in Havana.
7. Read a 5 star prediction book
My main pick is going to be Girl Made of Stars by Ashley Herring Blake (fits with categories 2, 3 and 6.) So many people love and adore this book, and I really hope I do too. It deals with rape in a very heartfelt way apparently, and I think I'll love it too.
If not, I'll be using Here We Are as my substitute – because I love feminism and anthologies, so …
Speaking of which, 5-star predictions are so hard to do.
*sighs*
So tell me! Are you participating in the Contemporary-a-Thon? What books should I prioritize or knock off my tbr? Is my tbr too confusing? Let me know down below.