This meme was originally created over at Lia @ Lost in a Story! It is incredibly fun while being productive and making me feel better about my TBR shelf since there are so many books, and not enough time to read them in! Honestly, life is too short to have books that you're likely not going to read. Let's go!
Note: Also, just to clarify, I will be only clearing out my TBR shelf for now rather than both my TBR shelf and my maybe shelf. I will do my maybe shelf after I have finished clearing out my TBR shelf.
Books #11-15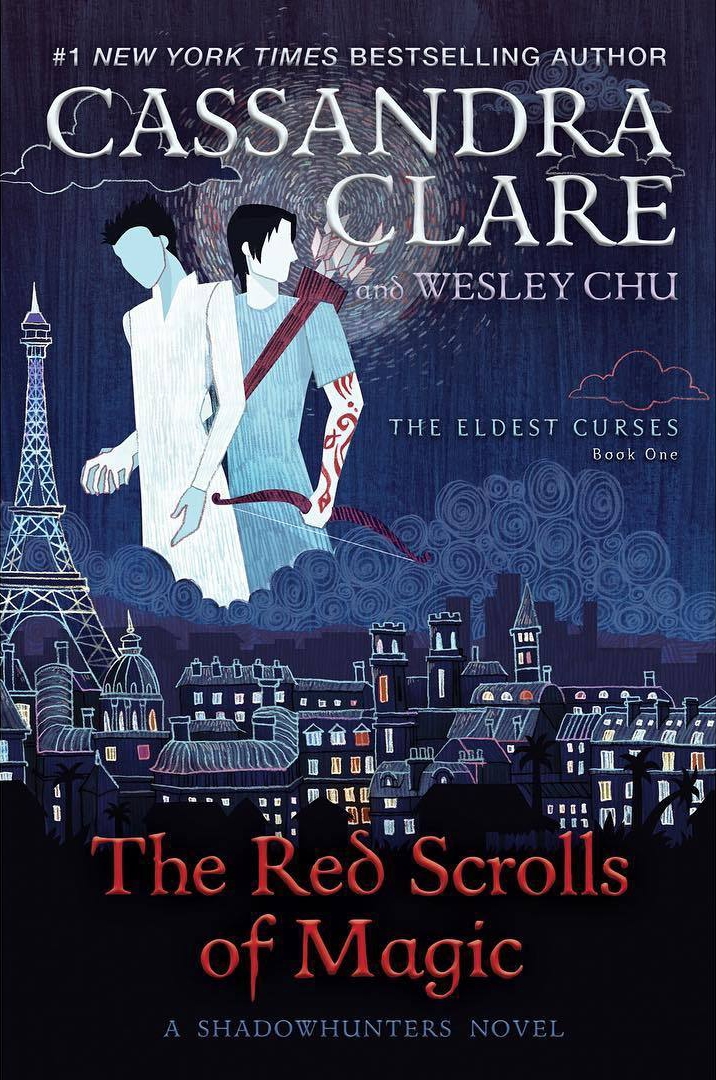 The Red Scrolls of Magic (The Eldest Curses #1) by Cassandra Clare and Wesley Chu
This is the first book in the series, and I'm still invested in Malec, and I still do really want to give this a fair shot, so there's no way this is going.
Final Verdict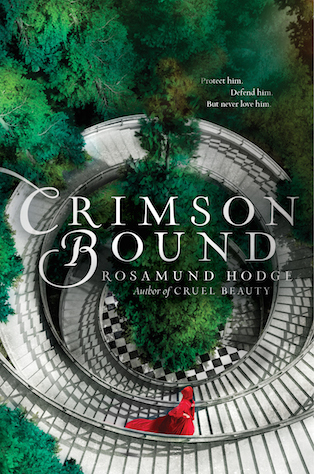 Crimson Bound by Rosamund Hodge
Honestly, I haven't even thought about this and I really just don't care about this anymore, no matter how much I loved Cruel Beauty by this same author, so this is definitely leaving.
Final Verdict
Chain of Thorns (The Last Hours #3) by Cassandra Clare
I am still really interested in this series, but I really think 2016 Taasia really went overly gung-ho with adding all the Cassandra Clare Shadowhunter books to her Goodreads TBR. This should be added on in a few years and may or may not get read.
Final Verdict
Chain of Iron (The Last Hours #2) by Cassandra Clare
This is going to go for the exact same reason as Chain of Thorns. I really don't think I should be that certain with putting sequels of books I haven't read yet and being 100% certain that I will read them.
Final Verdict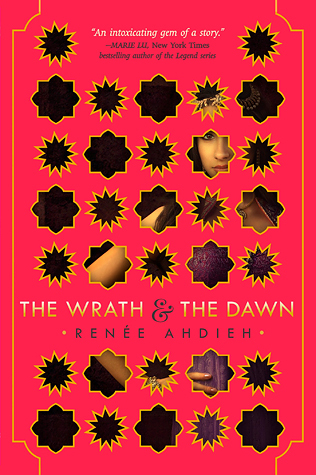 The Wrath and the Dawn (The Wrath and the Dawn #1) by Renee Ahdieh
I have actually read and enjoyed one of Ahdieh's newer series, the Flame in the Mist, but if a book has been hanging around on my tbr for this long and has not sparked any interest in me to read it, it's definitely a problem.  I might add this back though, but it's going to be very unlikely.
Final Verdict
Removal Percentage:
80%
I am actually being really brutal with removing so many books, but this is actually so therapeutic and satisfying! I'm glad I'm being really real with myself in asking which books from my tbr I actually will have time to and/or genuinely want to read.
What about you? Have you tried this meme before? What books have you removed from your TBR?