This meme was originally created over at Lia @ Lost in a Story! It is incredibly fun while being productive and making me feel better about my TBR shelf since there are so many books, and not enough time to read them in! Honestly, life is too short to have books that you're likely not going to read. Let's do it.
Books 16-20
16: We Can Be Mended (Divergent, #3.5)by Veronica Roth
At this point, I just really don't care about the Divergent series, and like everyone else in the world, I HATED Allegiant. Why bother?
Final Verdict:
17: Delirium by Lauren Oliver
Hey look, it's another YA dystopian that I don't even care about! (That was harsh, I'm sorry), but at this point in my life, I'm burnt out from dystopian as a whole and pretty burnt out from sci-fi in general too).
Final Verdict:
18: Stolen: A Letter to My Captor by Lucy Christopher
I'm pretty sure I added this because of ReadbyZoe back in 2016, but I literally have never thought about this book since then. I do not have a single cell in this body that actively wants to read this one.
Final Verdict:
19: The Summer I Turned Pretty by Jenny Han
Yes, I really liked the To All the Boys I've Loved Before series, but that doesn't mean I have to read this one. I don't really care much about it, but I'm still mediocrely interested. Let me know in the comments whether you think it's worth it, though.
Final Verdict:
20: The Rose and the Dagger by Reneé Ahdieh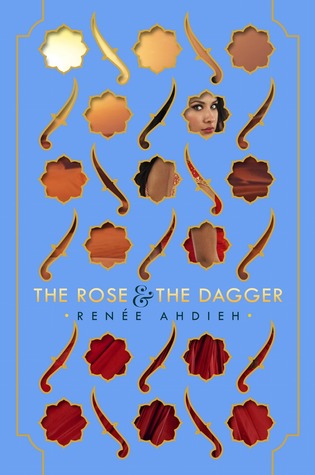 Wow, I must've been really confident that I would like this series enough to dive into the second book straight after. This is definitely going to be an easy remove for me since I haven't even read the Wrath and the Dawn yet.
Final Verdict:
REMOVAL PERCENTAGE: 100%

This round was really brutal, even for me. But honestly, I'm so happy to have them cleared off the shelf and focus on books I genuinely am dying to release (shoutout to all the cute Asian 2019 rom-coms, yay!)
What do you guys think of this meme thus far? For my fellow bloggers, have you tried this meme yet? What books from this list do you think I should add back to my TBR, and which ones do you think I was right to remove?