Hi, my name is Taasia, and welcome to my blog, Librae Paints Pages, where we constantly boost Asian literature and authors!!
This post has literally been planned for at least 3 months, but you haven't seen it until now because I've been procrastinating SO HARD on it because it felt so intimidating?
Anyway! Since it was the New Year, I thought I would add to your colossal TBRs by shoving lots of Asian novels at you because I love them so much!
I mean you could write and publish this in May but whatever you're doing it now.
In today's post (it's going to be a long one, you all) I'm going to be sharing my favourite Asian novels, some upcoming Asian releases (in 2019 and 2020, where Asian rep RULES) and some really great resources and posts you should all check out. This format was inspired by the lovely Melanie @ Mel to the Any, who is such a ray of sunshine that I adore and also a reviewing queen.
Note: only books with Asian authors/books with own-voices rep will be included, because I'd rather not boost Asian novels written by people who aren't Asian *cough* white authors *cough*
Anyway, let's get into it!
MY FAVOURITE ASIAN NOVELS
Novels with Asian Rep/by Asian Authors on my TBR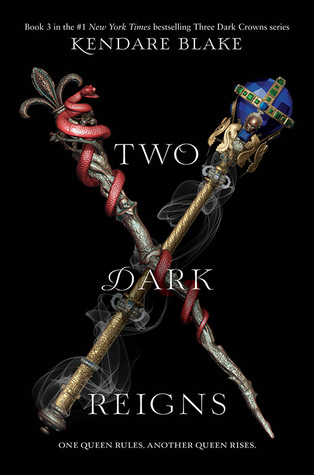 Since this post is getting way too long, I'm just going to have two links for each book that I HAVE talked about: one for the Goodreads link (the title), and one for when I talked about each one (the author's name).
UPCOMING ASIAN NOVELS
2019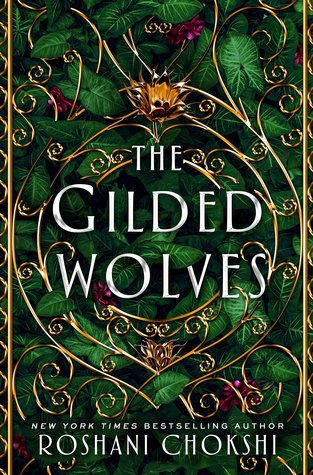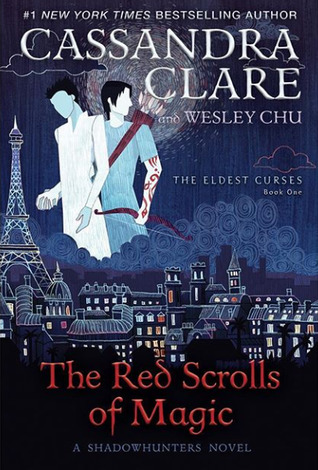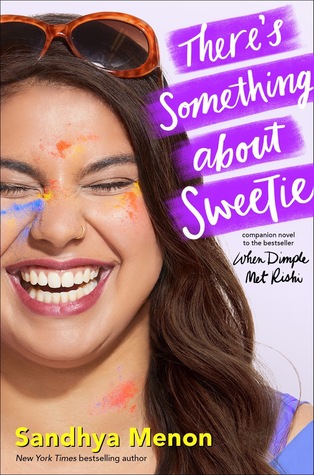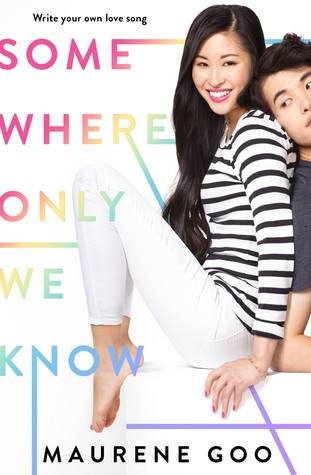 The Gilded Wolves (The Gilded Wolves, #1) by Roshani Chokshi
Releases: 15th January
So this isn't on my priority TBR/anticipated releases, but I am interested because it sounds super good? It's Six of Crows in an 1889 Paris setting. According to Chaima's review, it's "diverse, feminist and wonderfully queer." I'm down, and so many people will be happy to see this.
The Weight of Our Sky by Hanna Alkaf
Releases: 5th February
I've already talked about this enough here, and here, so I'll just say: Malaysian YA about the Kuala Lumpur riots in 1969, featuring a glorious cover. Pick. It. Up when it comes out!!!
The Red Scrolls of Magic (The Eldest Curses, #1) by Cassandra Clare and Wesley Chu
While I personally think this is unnecessary, I will be reading this because the extract was interesting and it seems like a fun time. It's following our favorite Asian bi warlock, Magnus Bane, and Wesley Chu is Taiwanese-American, which is great. I also know that a lot of people are hyped for this one, so.
There's Something About Sweetie by Sandhya Menon
I've also talked about this in my most anticipated releases of January-June, so I'll link you there instead because this post is going to be so long oh my god.
Somewhere Only We Know by Maurene Goo
Honestly, take all of Maurene Goo's books for recommendations, knowing that they have my seal of approval (except Since You Asked, which I haven't read yet).
I Love You So Mochi by Sarah Kuhn
Japan! Fashion! Cute! I've screamed about this already here, and have been stoked for months.
Hungry Hearts edited by Elsie Chapman and Caroline Tung Richmond
Ahhhhhhhhhhhhh!! Food, culture, and ASIANS?? We stan.
Fake It Til You Break It by Jenn P. Nguyen
I love Asian contemporaries, fake-dating, and rom-coms, and this book has all three of them. I would trade my soul for an ARC of this.
Spin the Dawn (The Blood of Stars, #1) by Elizabeth Lim
So this is Chinese-inspired fantasy with a premise of Project Runway meets Mulan? Weird flex, but I'm definitely down.
2020
The Summer I Learned Chinese by Lindsay Wong
Just. Read. That. Premise. This is EXACTLY my niche and the contemporary I've been searching for probably my whole life. Rest assured I will be shoving this everywhere in 2020.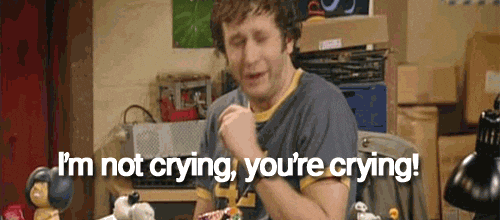 OTHER ASIAN RECS + RESOURCES (GO CHECK THEM OUT NOW)
What opinions do you have about these books? What are some Asian books that I should add to my TBR? What do you think of 2019, the Year of Asia? What other posts like the on this list have you read? What resources do you recommend to me? I would love to know.