Hi … I'm back!
That was probably very anti-climatic, but yeah, I'm back from an, uh, nearly three months (unplanned) hiatus?
Before I talk about the post itself, I just wanted to thank you all. Thanks for sticking me through this, and for … all the love, comments, follows, likes and just everything. For some reason, I got a bunch of love during my hiatus and like … I seriously don't deserve you all. Love you all so so much ❤
Even though I am (really) not a very interesting person, I thought it might be cool to do this! I wanted to catch you all up with what's happening with me, since I basically ghosted this page.
Instead of following my traditional monthly wrap up formats, I wanted to try something new, since I found the old format of my monthly wrap ups to be stiff and all (please ignore the featured image). Let's see how this works out.
I've essentially been in quarantine/social distancing since February, effectively, so we're going to talk about that.
Side Note: I am actually so behind with blogging, especially comments, so I'm going to try and get to them over the past few months! Also, feel free to drop links and all, because I also do want to find new blogs.
I'm not going to be talking about books I read in hiatus in an upcoming post, since this post is already too long as it is, so keep a look out for that, I guess?
AM CURRENTLY … IN ONLINE SCHOOL/QUARANTINE
March:
So like most of the world, I've been in online school since February, and it is not a vibe at all.
… Like, really not the one.
I talked about it in my February wrap up, but I was basically barred from entering school after half-term because of Thai health ministry restrictions, and while those ended up being lifted, I ended up going to school for a total of one (yes, ONE) day before school shut in mid-March (which was spoiler, the last day of school).
We love to see it!
I also ended up dropping A Level Drama (!!!) so I'm down to my three favourite A Levels (English Literature, History and Psychology), and honestly, it was one of the best decisions I've ever made? I'm so happy I can just focus on the three subjects I love because Drama is not for me and I was starting to hate it a little, not gonna lie.
And after school closed in mid-March, I ended up staying with one of my closest friends in Thailand for like two weeks, which was so much fun? (If she sees this, just wanna say I love you so so much and you are truly a lifesaver <3).
Like a lot of people, my final external summer AS Level exams got cancelled! Which is a good and bad thing, I suppose? <small>No more AS history!!</small>. But due to some announcements from the exam board and my school, my AS grades this summer won't count anyways, which means I have to re-take English and Psychology anyways during college application season. So, that will be fun.
…. hahaha ….
April/May
I'm linking April and May because they basically blurred together (like quarantine – my life is not that interesting, anyhow).
At the beginning of April, however, I did end up returning to Singapore because it seemed like that school wasn't going to re-open for a while. Due to a government policy in Singapore (since I was flying in from an ASEAN country), I had to be quarantined at home for 14 days. And it was fine? Yes, it wasn't amazing, by any stretch of the imagination, but it ended up being better than I thought it was going to be. During this time, Singapore also announced it was going into lockdown, so that was HEAPS of fun!
(And no, I do not have corona).
Around mid-April, school started up again, but since school was still closed (and I couldn't leave the country anyways) I've still been online schooling since then … which is fine, I guess? I do know that I adapted to it a lot better than other people, and have used work as a coping mechanism from quarantine.
I don't know whether it's just me, but I've literally been calling friends a lot? While I do have a group of friends that I call basically every night, I've also been keeping in touch with others too. Quarantine has been interesting in the sense that it kind of shows who actually cares enough to keep in touch with you.
Like I don't want to be too hard on people because lockdown has been really difficult for a lot of people, but yeah. It's interesting.
But also, I just really, really miss real school. Staying at home has been an extremely mixed experience, and I miss my friends and socialising with others, especially since a lot of my close friends are seniors. I'm really hoping they get a proper graduation and I want to say bye to them, since I'll likely never see some of them again, which makes my little heart really sad.
AM CURRENTLY …. BLOGGING FOR A FEMINIST BLOG! (FT. SOCIAL ACTIVISM)
Now, getting into one of the main reasons I basically ghosted. I believe I did talk about this (albeit) briefly in my February wrap up, but it's basically a gig where I am in charge of running a blog for a teen-run non-profit that focuses on raising awareness for gender-based violence in Thailand.
And … I love it? So much.
Because of corona, the organisation has been running an online campaign since April, so I've been extremely busy on that front, especially since I do also help the team to arrange events and such. I have loved working with the team so far, and I've generated a lot of content I'm proud of on that front. I honestly don't know whether I want to link it here yet (because privacy reasons and all, ya feel me), but I am torn because I want to share it, since it's something I am very proud of and I know that some of my audience are into feminism, so I'll put a picture of an example here!
But! If you are like one of the five people here who follow my personal Instagram, I scream about it a lot there, so!
This experience has also made me grow a lot in unexpected ways? It made me come to the realisation that conformity/likeability and my passion for social activism (especially gender equality) were things that could co-exist mutually, and that I needed to be less afraid of using my voice to generate change. Which is a realisation that I should've come to soon, but I'm glad I came to it.
Yeah, this whole spiel sounds incredibly cheesy, but hey. Growth!
AM CURRENTLY … DOING JUNIOR YEAR THINGS!
So in case you didn't know, and since I've been unable to shut up about it, I'm going to be a rising senior in like July (????), and it's been a lot, especially since ya girl is now doing a ton of things to prepare for college application season!
Since I like pain I want options, I've decided I'm going to apply to at least four (or maybe) more countries, including the US and the UK, and I've been just on the grind with higher education-related things, especially for the US (spoiler: it's so MUCH work). This really started in May, where my school arranged one week exclusively for just getting started with all this stuff – drafting my Personal Statement and Common App Essay, researching universities and stuff. While it was stressful, it was also so helpful, because I have a much clearer idea of what I want and able to eliminate and shortlist places I like, so go me? I guess?
I've also been focused on maintaining my extracurriculars and preparing for the ACT. I'm still really upset about how colleges (especially some of my top choices) are making testing compulsory, especially in a pandemic. It just feels so unreasonable and adds so much stress.
And as someone who is not a STEM person – it's hard. While the English and Reading sections are great, the maths and science sections are the bane!!! of my existence!!! It makes me want to cry everyday. I'm very tired.
AM CURRENTLY WATCHING …
I don't know what it was, but I ended up watching so many things over quarantine so far (which unsurprisingly ended up taking a huge toil on my reading). I watched both seasons of Sex Education after some of my friends incessantly told me to, and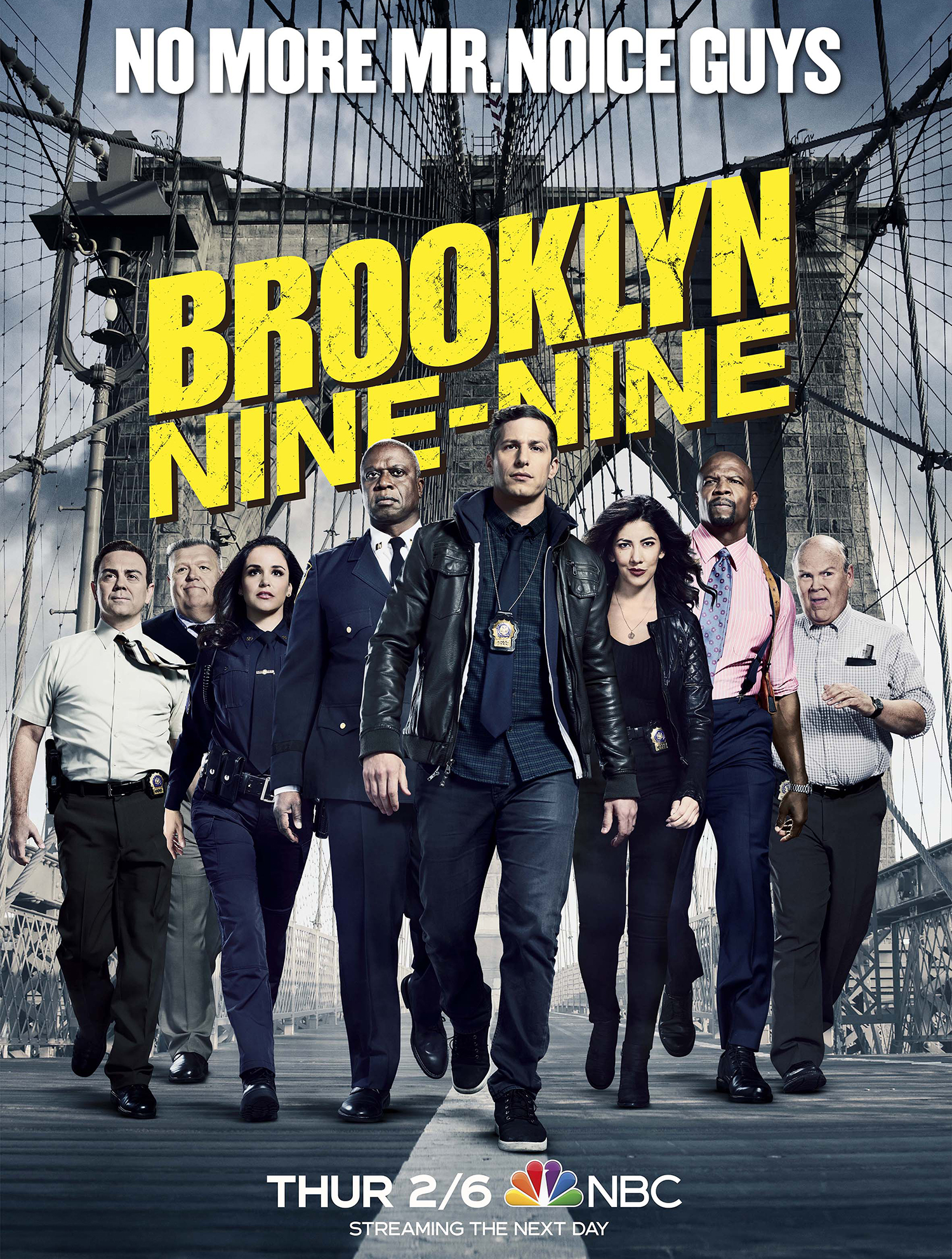 it was so good? The characters are great, the humour is on-point, and I am very, very attached to the story. (The ending of Season 2 still has me so upset though).
I've also been occupied by the release of season 7 of Brooklyn 99, and it is now officially my second favourite season ever. I'm upset that it was only thirteen episodes, but they were all great, so go NBC!
I've also watched a few other things, some of which completely slipped my mind? I watched Money Heist with friends (which was good, but my short attention span meant that it was hard for me to focus on reading the subtitles all the time), The Half of It with another group of friends (which is so well made and diverse and wonderful and ahhh … I love it). I've also been continuing Season 9 of Friends with my sister (which is going very slowly) and like one episode of each of Little Fires Everywhere and Tiger King (I'll probably continuing Little Fires Everywhere, but Tiger King did not capture my attention).
Best for last, though … I ended up rewatching La La Land (which is probably my favourite film ever?) with my sister at 3am, which made me love this film even more? It's such a 3am film, and it was seriously just such … a religious experience. I'm not joking when I say it's an absolutely lifechanging experience.
AM CURRENTLY PLAYING …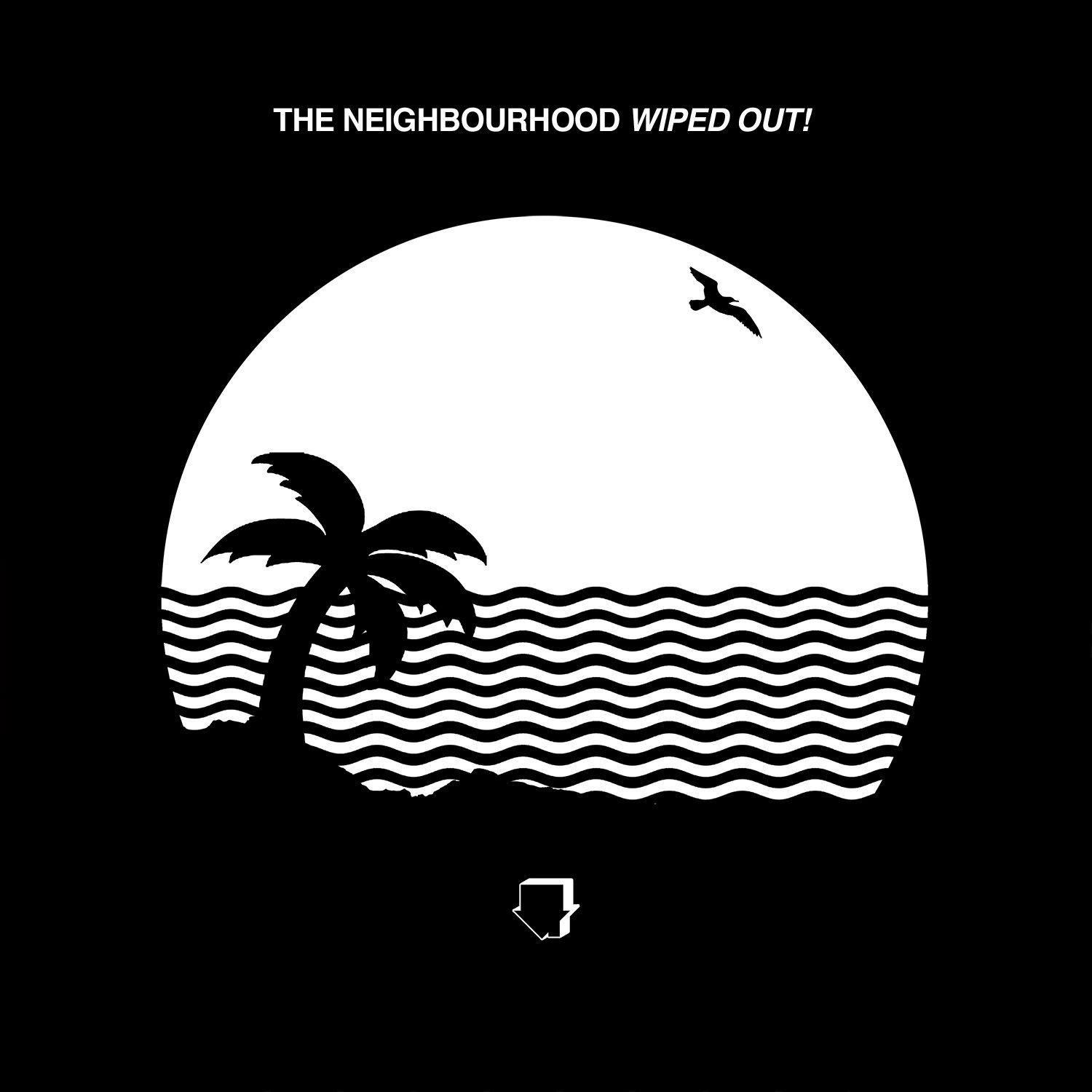 In terms of music, quarantine has been a few months of doing a lot of exploration, some of which are listening to things I wouldn't normally listen to. For albums, I've fallen in love with Conan Gray's Kid Krow and Fine Line by Harry Styles.
Yeah okay … I'm basic but don't come for me.
I've also continued my habit with finding one song by an artist and just getting obsessed with everything an artist has ever done. I've been really listening to a bunch of Doja Cat (I … also may have downloaded TikTok as a joke and gotten addicted), Conan Gray, Harry Styles and Peach Tree Rascals. I am also obsessed with Mac Miller's Self Care and The Neighbourhood's Daddy Issues. I know they're both pretty old, but please! listen! to! them! They're so amazing.
---
How was the last few months for you? Any favourite things you watched, listened to or found? Bloggers, what were some of your favourite posts this month? Feel free to share.
I would love to know.
I hope you all are safe and doing well in quarantine 💖