This is my last post of the year, what on Earth?
I feel like 2018 has been the year that has gone by quickest, and I'm just so confused?
I'm going to be honest, I've been really procrastinating on writing up this post, because this post feels like it's going to be a behemoth to write, and I'm extremely intimidated and exhausted by it.
I'm so on-brand wow go me.
I'm not sure how long this post is going to be, and I'm going to do my best to keep it as short as possible. In today's post, I'm going to look back at some of my favourite and least favourite things in 2018, recapping some fun moments in the year, and just talking about myself, I guess?
I'm cringing.
I also want to take a moment to say thank you to everyone who made my year better, whether you're someone I know online or offline. I'm truly so grateful and glad to have you in my life ❤️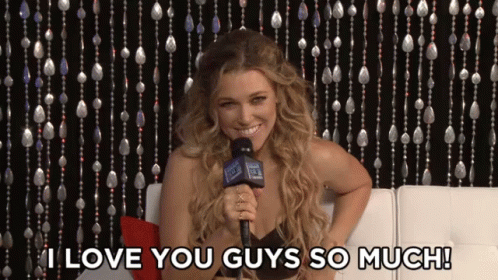 Continue reading "My Overly Honest 2018 Reflection feat. my favourite + least favourite moments of the year" →