If you follow me on Twitter, read some of my monthly wrap-up posts or listened to me whining on Twitter DMs (for those of you who had to undergo that torture, y'all are saints and I have absolutely no idea how you handle me), you know my struggle of not being able to find a five-star read this year!
Which is absolutely tragic, and honestly hurts my soul.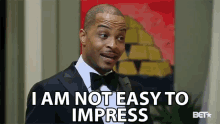 This post is going to actually talk about it, and dive into why I think it has been so difficult to find a 5-star read and just further delves into those factors.
Continue reading "Let's Discuss: My Recent 5-star crisis – my battle with perfection, being a critical reader + the community's romanticization of 5-star reads" →